asos
10 Must Haves for the Spring & Summer
1:09:00 PM
Wow, we are practically a month into Spring so that means Summer will be here before we know it. To get us in the in the mood and looking forward to the warmer weather, I have put together a few "must haves" that every full-figured fashionista should claim in their Summer wardrobe!!! These pieces are based on this season's trends, some are just necessities in a great Spring and Summer wardrobe. I suspect you Fullee Fabulous ladies already have some of these picks so I would just make them better by adding new accessories. (Does anyone ever have enough accessories?!?!)
Forever21
Swimsuits for All
You guessed it, first on my list is a fly and fabulous swimsuit. I know some of you ladies are like, "not me", but why not you? Some of our favorite retailers are offering great styles this season, so take the plunge (a bit too obvious, you think) and treat yourself to at least one. You may find, like I have, that you will not be able to stop at one. From fringe, to ruffles, to the fatkini, and swim-dress…what's not to love! Add a long scarf as a sarong and you move effortlessly into a evening outfit.
2. Denim
Asos
This is an every season staple. If you are like I am, one of those girls who's struggled finding jeans, try denim that is not the typical jean. The color and the material are not only great, but make the perfect cool neutral in tops, dresses, shirts, vests, and even joggers. All of these make a great option that will sport the denim look.
Forever 21
Like the swimsuit, do not count them out.
Mid-drifts are in and I love them. This trend, discreetly showing a little tummy, is so fresh and designers have given us the choice of just how much to reveal. Just be sure you select the right length to accent your tum tum with the right style and length. If you are more nervous about the crop, try the flowy style. Pair your crop top with a skirt (skater or pencil), joggers, or shorts and you are all set!
4.The Perfect Maxi Dress
Forever21
Asos
Old Navy
The oh so feminine dress, maxi dress is still a must have. Everyone knows the spring and summer is all about prints. When they are paired with dresses, the result is simply gorgeous (and you will be, too!).
Be sure to get a pair of block heels and pointed-toe shoes this summer. Even though the heel is block, the front of the shoe should show a lot of style and wow factor while accenting the rest of your outfit. Pointed toes always give a slender feminine vibe.
6. Harem and Jogger Pants
Not every girl wants to wear skin tight pants…sometimes the day just calls for a sporty and comfortable outfit. Grab a pair of printed harem pants or sweat joggers with your favorite crop top, throw on a pair of cute tennis shoe wedges and step out!
The name says it all! It makes a statement. This summer it's all about going big and bold or going home. Pick a color that is completely different than your outfit and you will say soooooo much.
8. Sunglasses
In sunny Houston shades are definitely a must have for me! My faves are the round and cat-eye style. Pick one that says YOU and be a star! By the way, don't be afraid of color while deciding on the shape.
9. The Essential Cross-body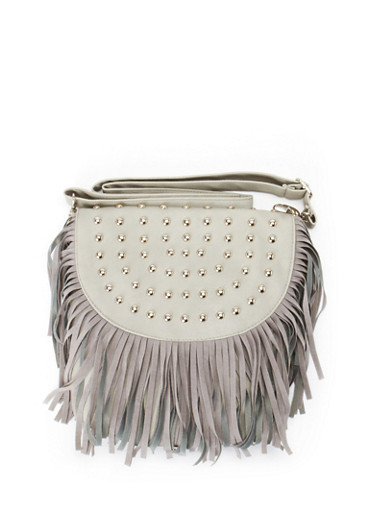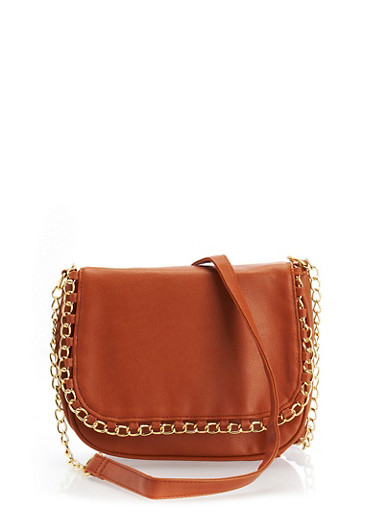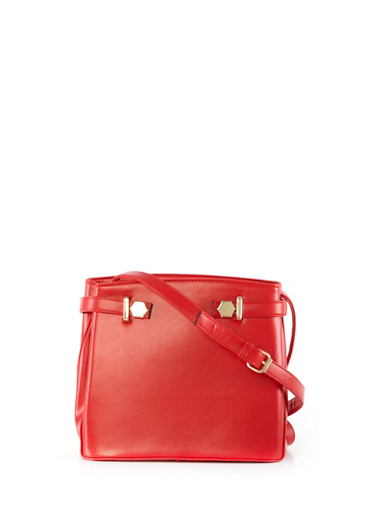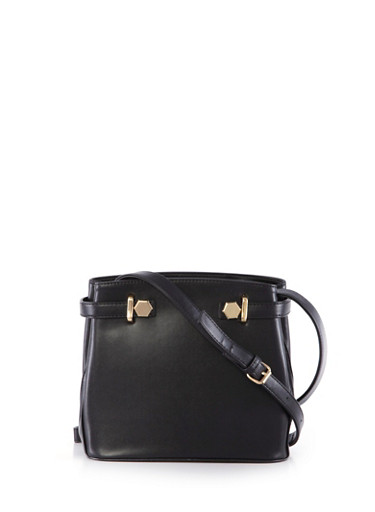 Nothing wrong with a nice large satchel, but every now and then a girl just wants to wear a simple bag that isn't too bulky. Try different styles and colors to coordinate with your look.
Nothing screams girly more than flowers!!! Anything floral is a must have this spring, whether it is sunglasses, a dress, skirt or blouse, you must have something floral in your closet. If you are not ready to jump into a large print, start with small scatter prints (they are almost like a solid) to get started. To complete the look pair with a neutral colored shoe and you will scream Class!
That wraps up my list of must haves, hope this helps while you're shopping. Stay

FABULOUS!